Porcelain Veneers and Crowns
Porcelain veneers and crowns are restorations that can be used to fix broken or uneven teeth and help restore your smile. 
At our Falkirk practice, we will arrange a consultation with our dentist to discuss whether Porcelain Veneers are the best option for you and how best we can correct your damaged or misaligned teeth.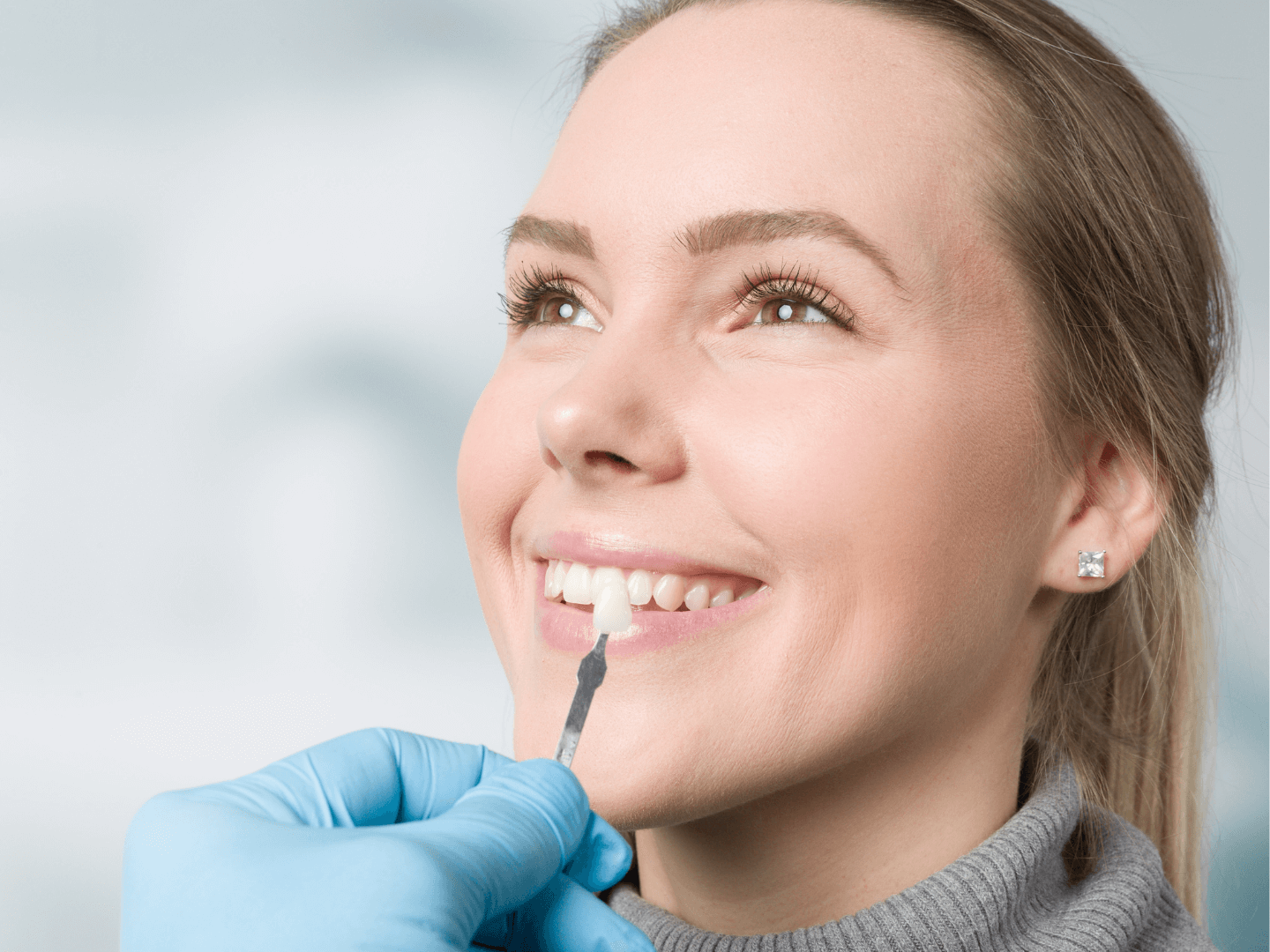 Why do patients love veneers?
Comfortable and long-lasting
Natural looking
Cost-effective
Low maintenance
Can be prepared and fitted on the same day 
How Much Do Dental Veneers Cost?
Treatment pricing will be discussed at your cosmetic consultation with our dental team.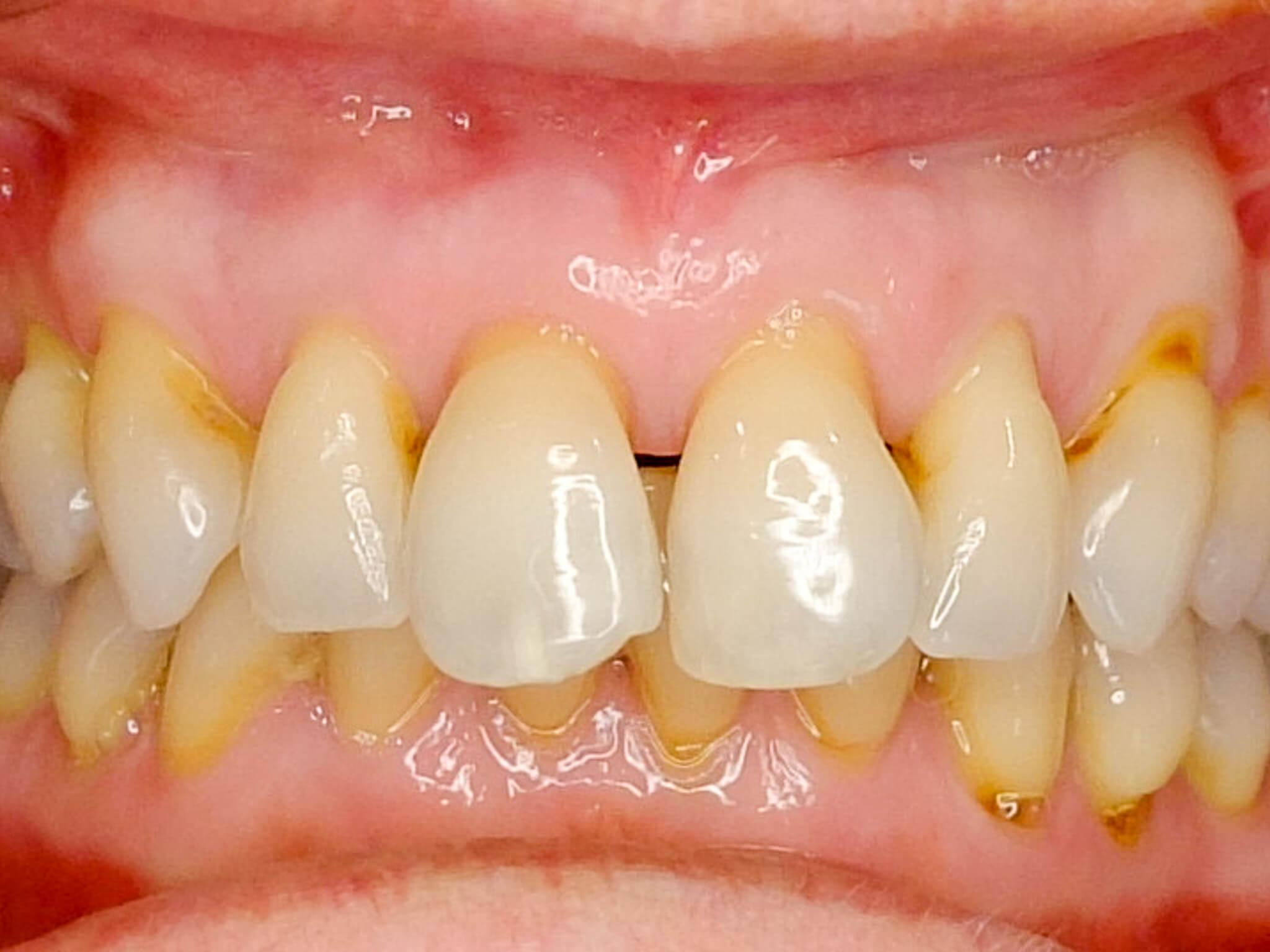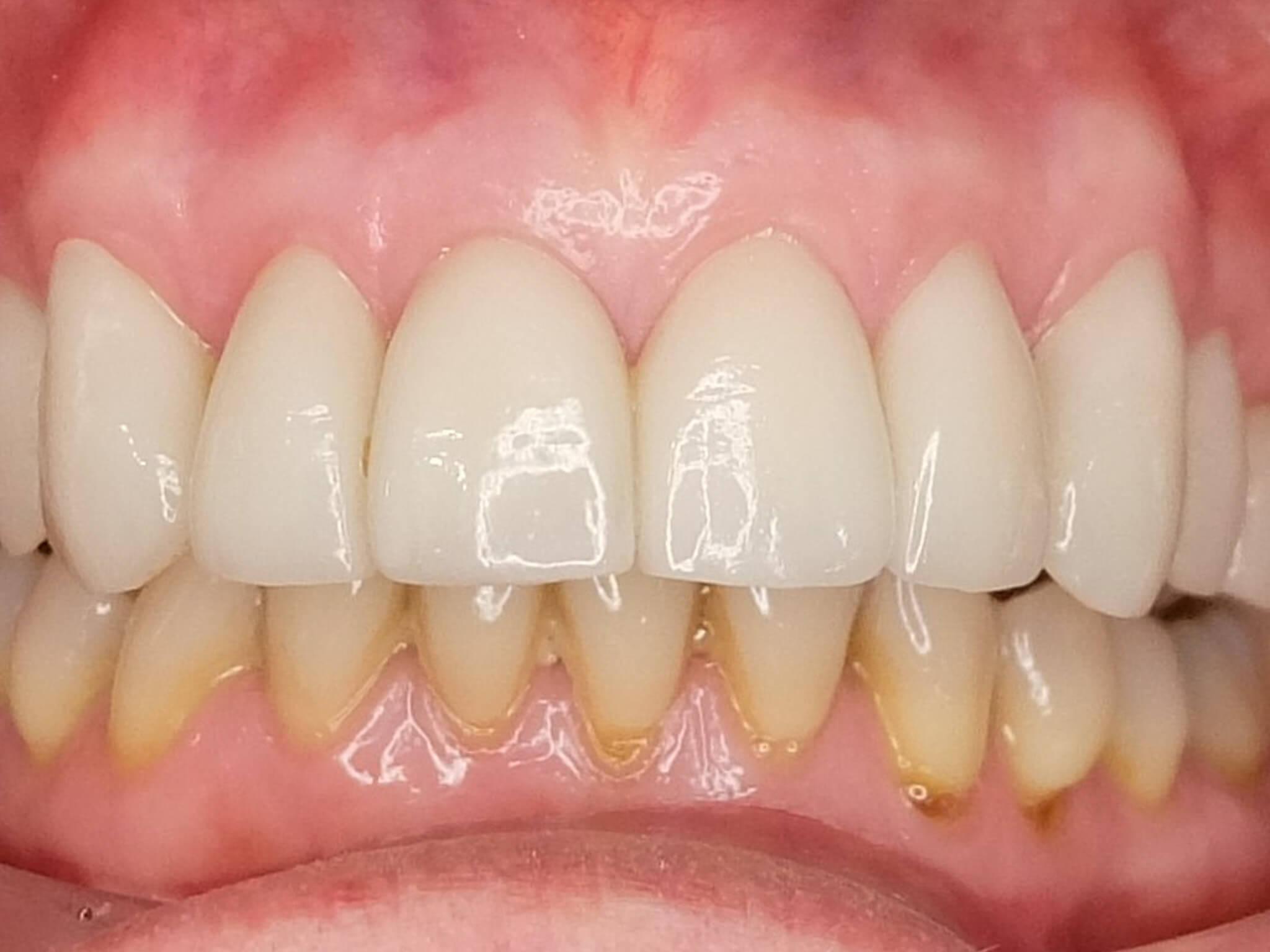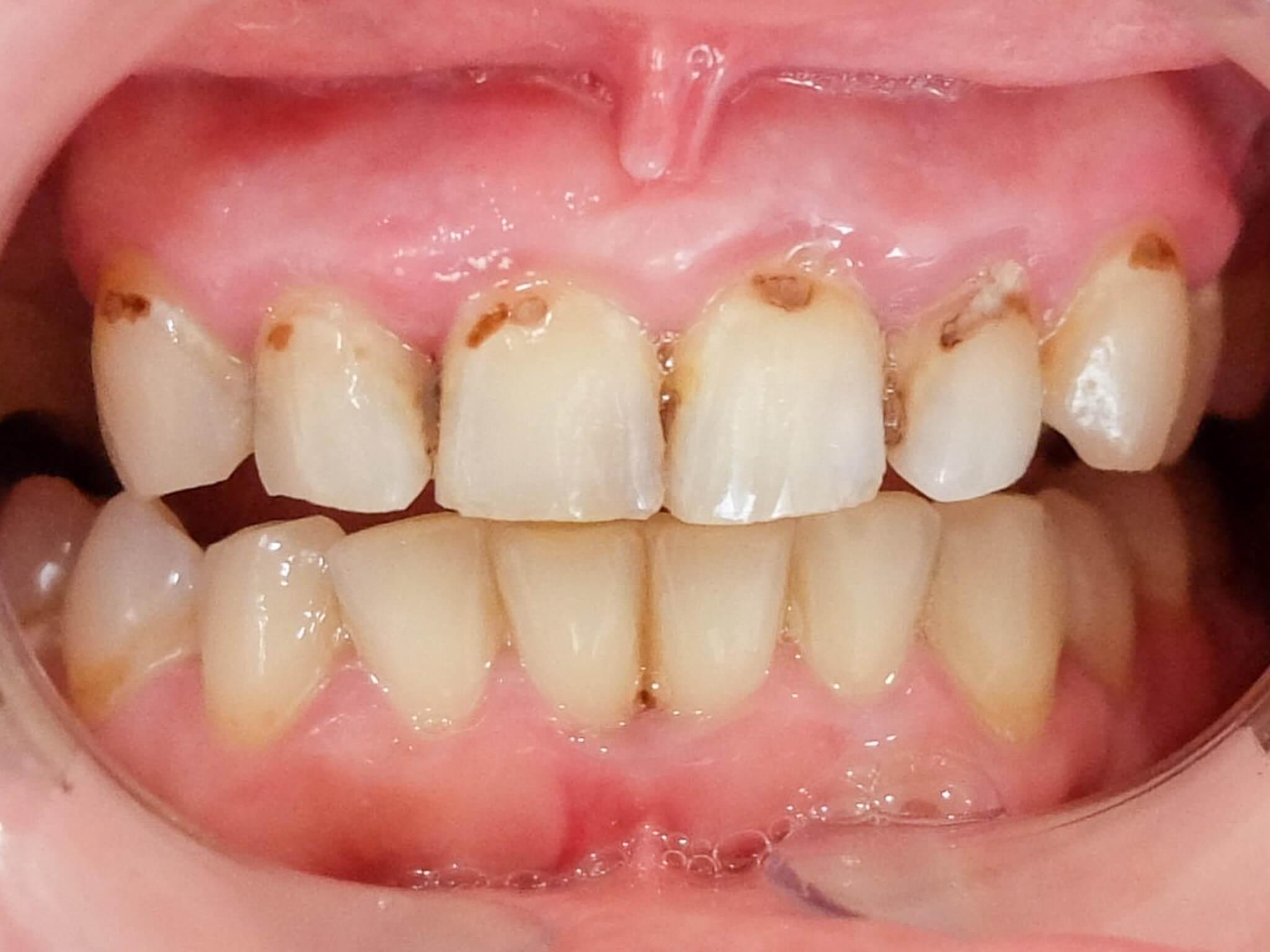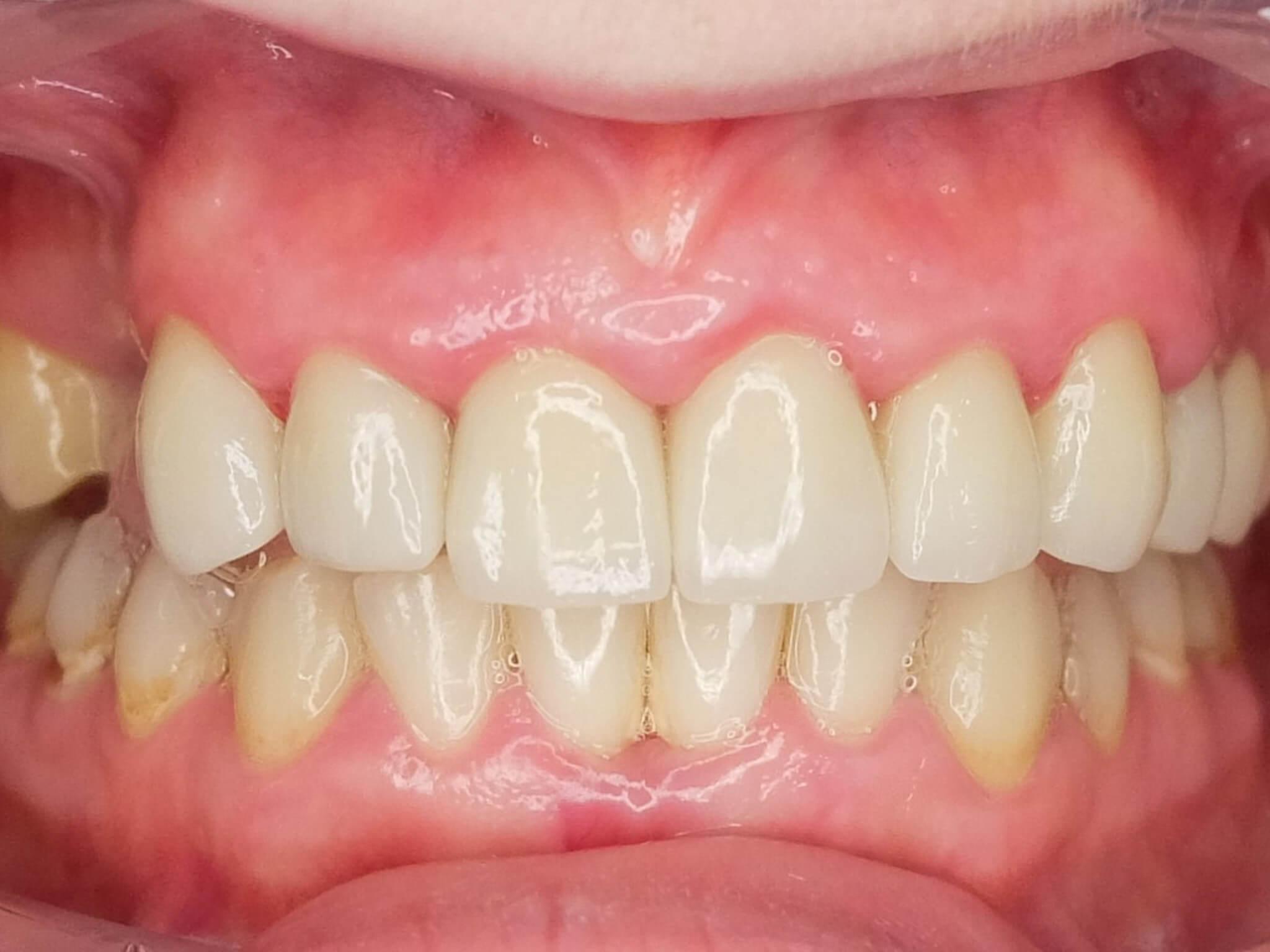 Are you looking for a solution to fix a broken tooth that blends in with your natural teeth? 
Porcelain Crowns are the superior alternative to standard crowns. Replacing natural teeth that have been damaged with Porcelain Crowns will help ensure a bright, natural smile. Porcelain is extremely versatile and is used to close gaps in teeth, repair fractured teeth and align crowding. Porcelain Crowns can also be used to repair a single damaged tooth and can be colour-matched to your own teeth to maintain a natural look.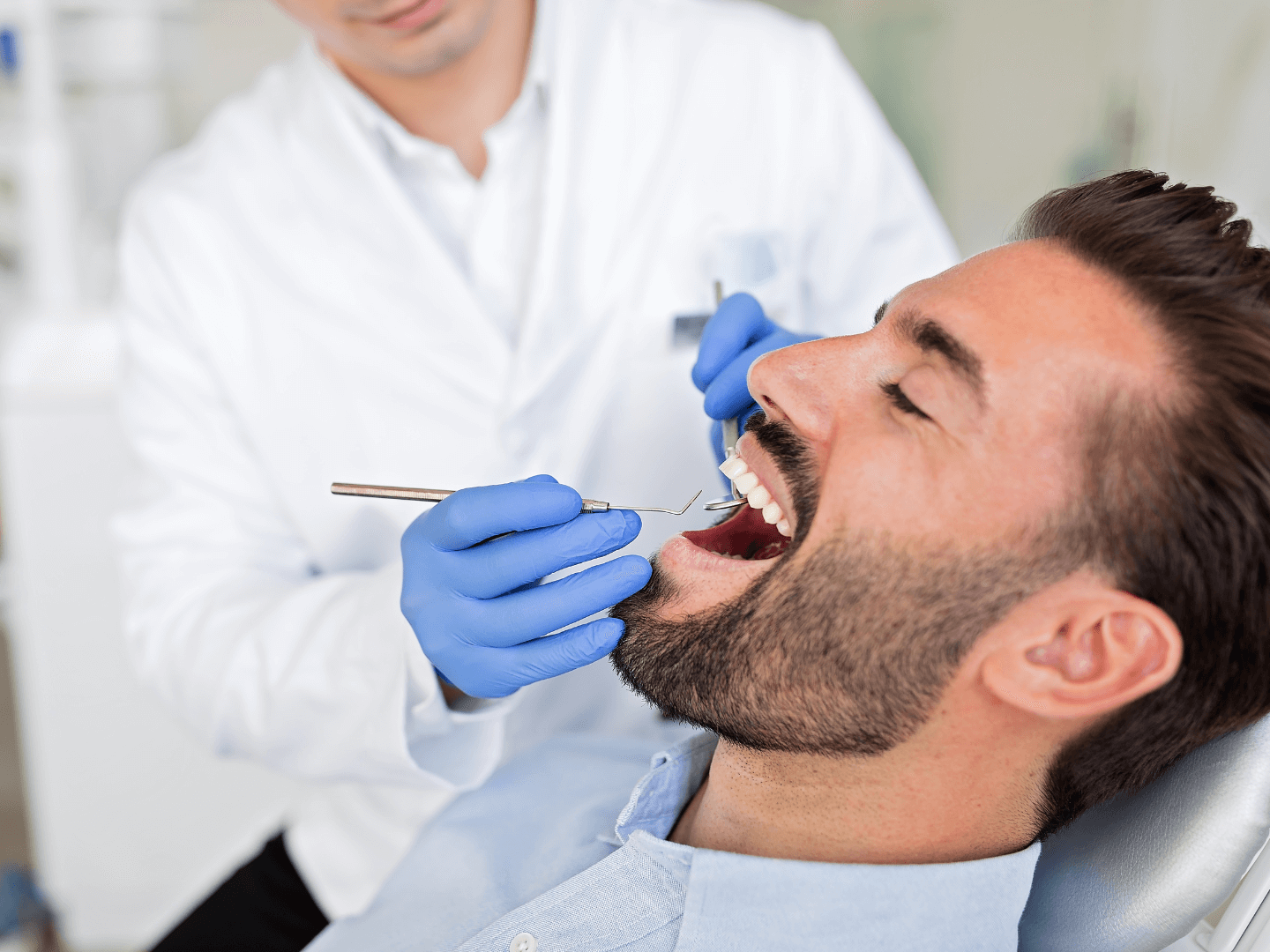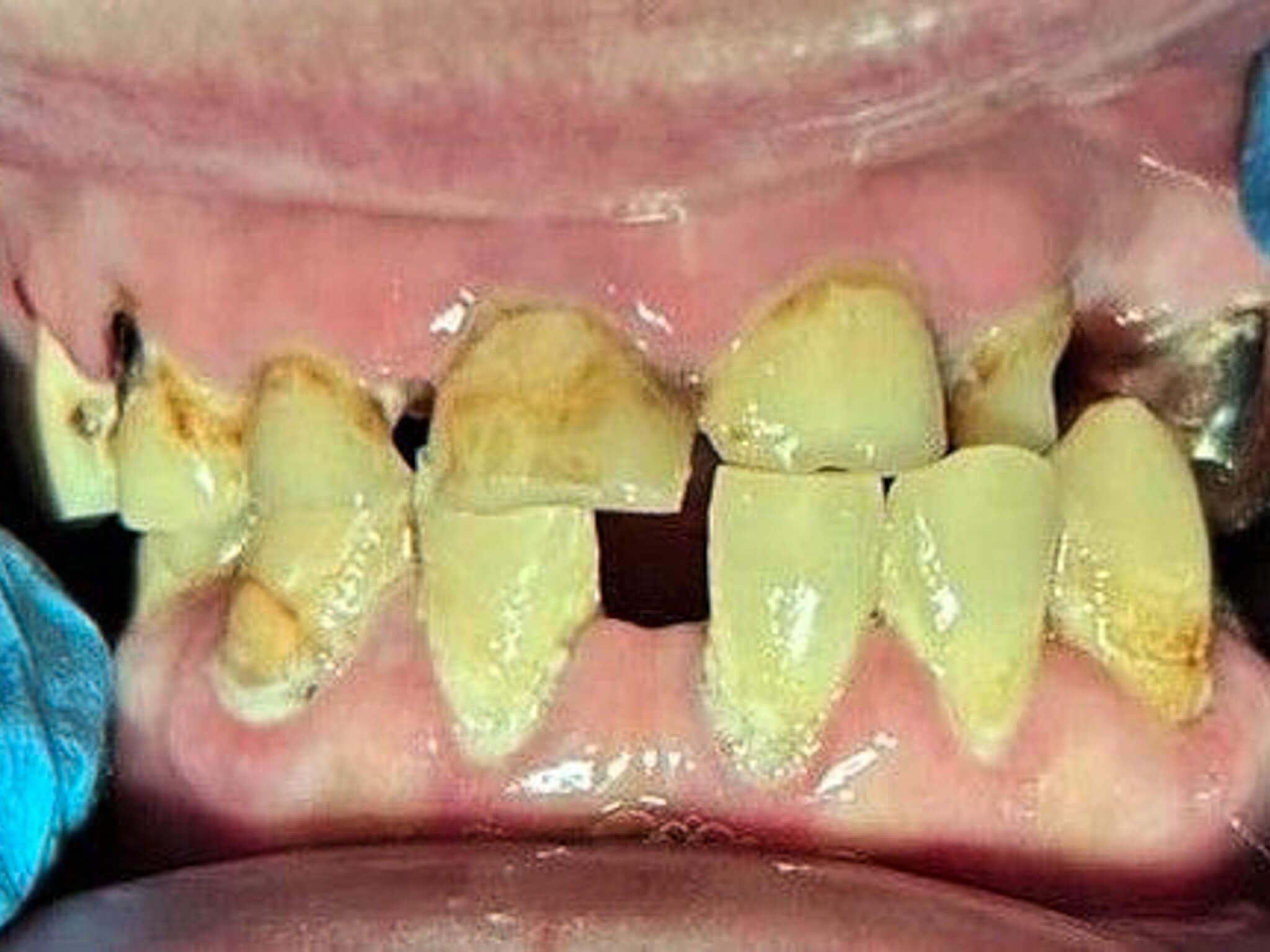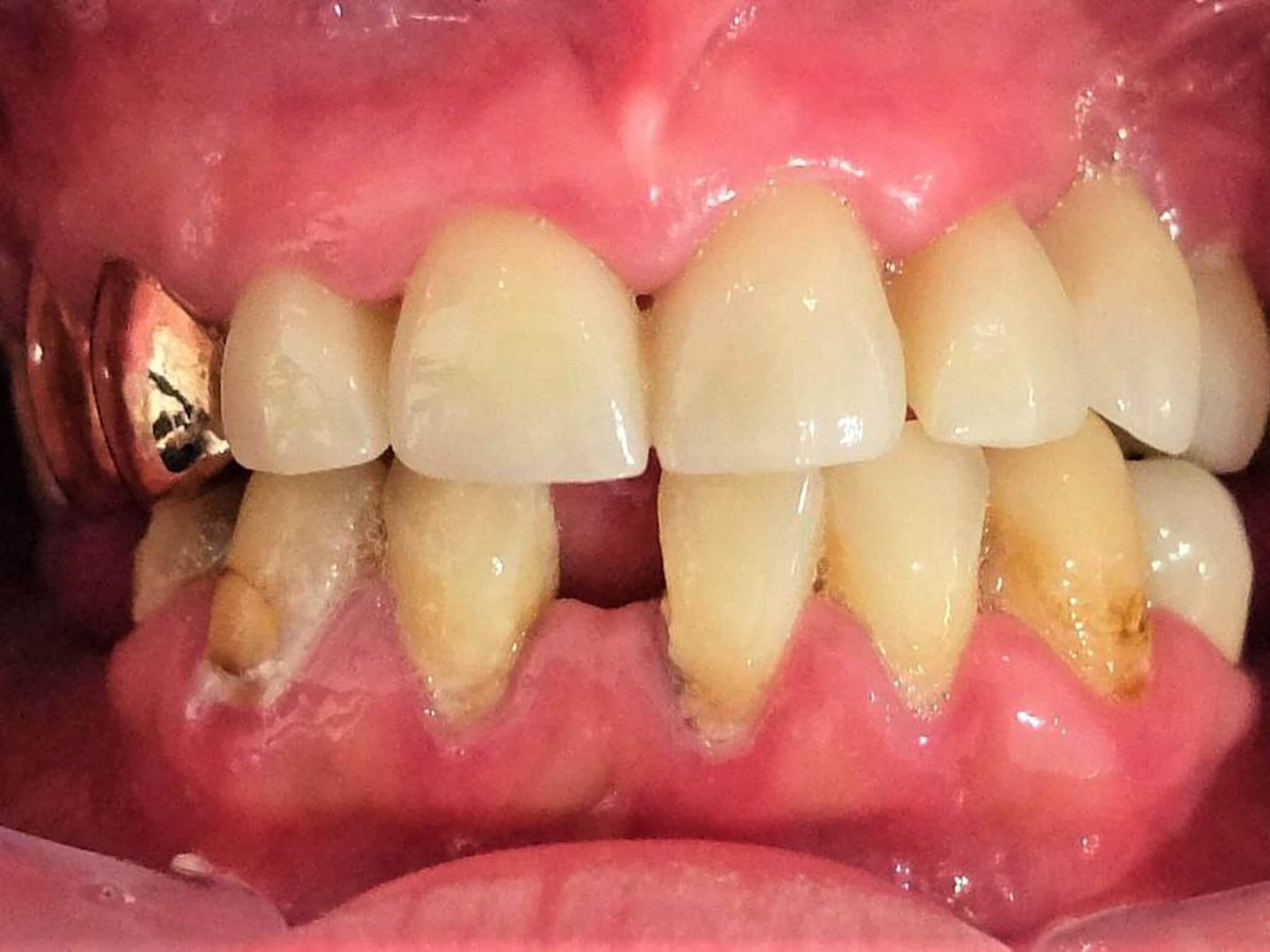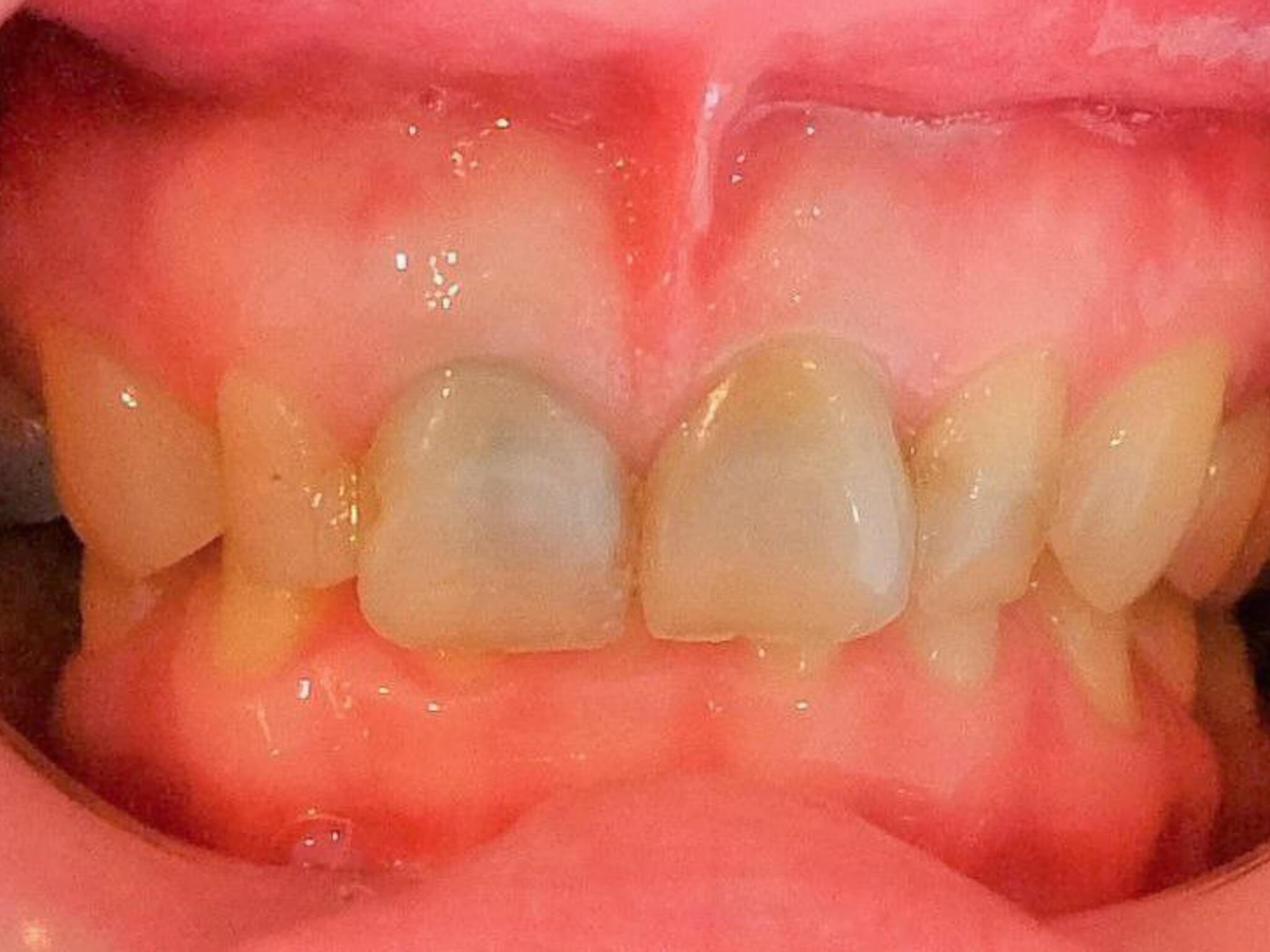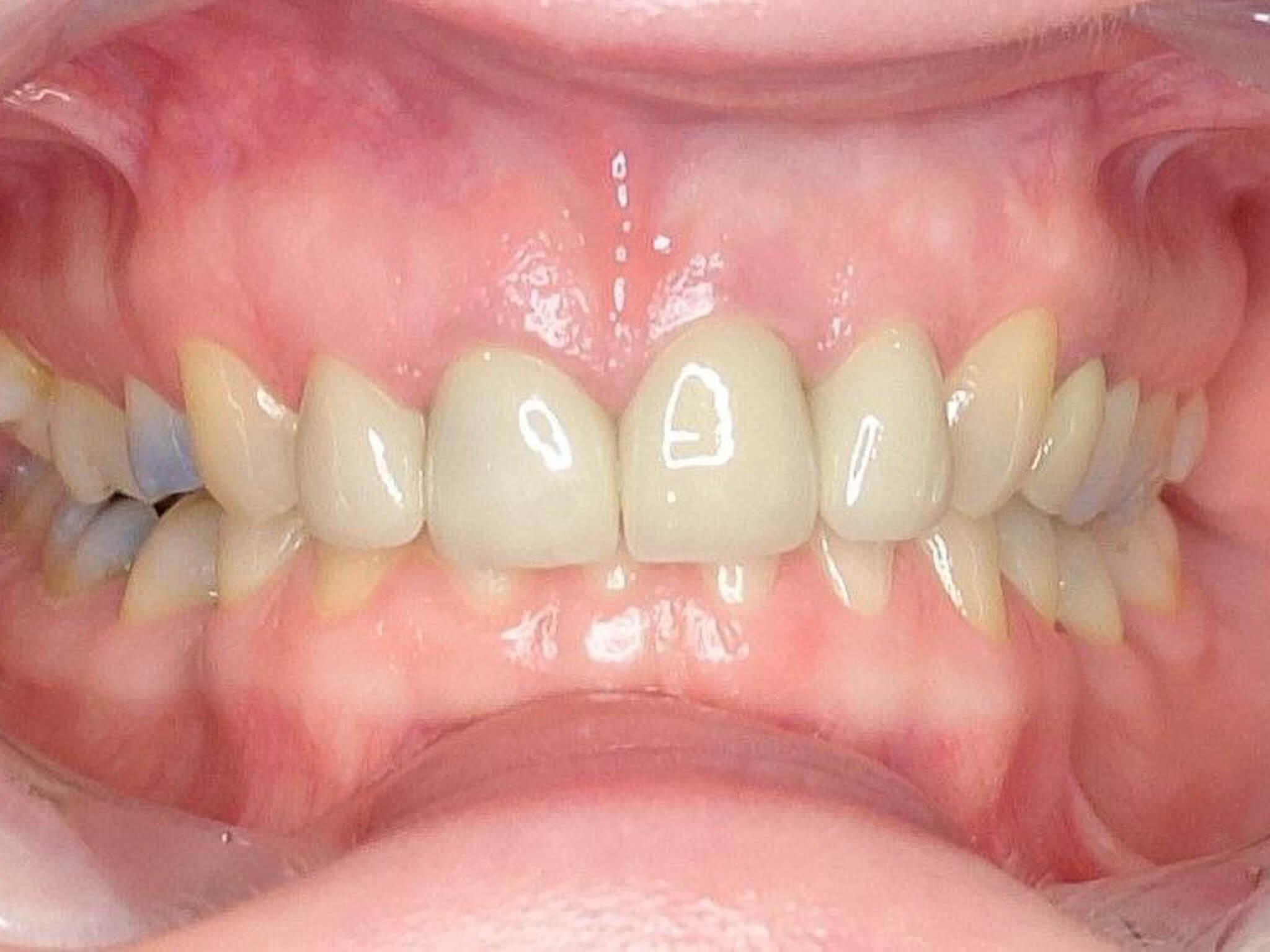 To book an appointment with Dr. Andrew Davidson for a FREE cosmetic consultation or for more information on Porcelain Veneers & Crowns give us a call on 01324 624630
Frequently Asked Questions
What is a Veneer?
A Veneer is a restoration that is bonded over a tooth that can help protect a damaged tooth. Porcelain Veneers can be used to make cosmetic changes to discoloured, misaligned, or chipped teeth.
What can Veneers be used for?
Veneers may be used to restore or correct the following:
Severely discoloured or stained teeth
Misshapen teeth
Teeth that are too small or large
Minor tooth crowding
Uneven spacing in teeth
Worn or chipped teeth
How much tooth structure is removed to place the veneers on the tooth?
This is a minimally invasive process involving the minimal removal of a thin layer (approximately 0.5 millimeters) of tooth structure to accommodate the porcelain veneers. The layer of tooth structure needs to be removed to make room for the porcelain.
Do I have to get my other teeth whitened after getting Veneer treatment?
It is not necessary to whiten your other teeth after getting veneers, as they can be matched to the shade of your natural teeth. However, if you have discoloured teeth and would like a more uniform appearance, you can choose to undergo teeth whitening.
We will arrange a no-obligation consultation with you where we can have a friendly chat about the process and answer any questions that you may have!