Unleashing Healthy Smiles for the Whole Family
At EnVisage Dental Falkirk, we provide Child Smile appointments
to cater to the needs of our young patients. If you are seeking to register your child with one of our dentists, we are currently accepting new patients.
If your child needs orthodontic treatment for teeth straightening, we can assist you in referring them to a reputable orthodontic specialist.
Eligibility for NHS orthodontic treatment may vary among children, while others may need to pursue private options. After evaluating your child's teeth, the orthodontist will offer guidance regarding the available treatment options and associated costs.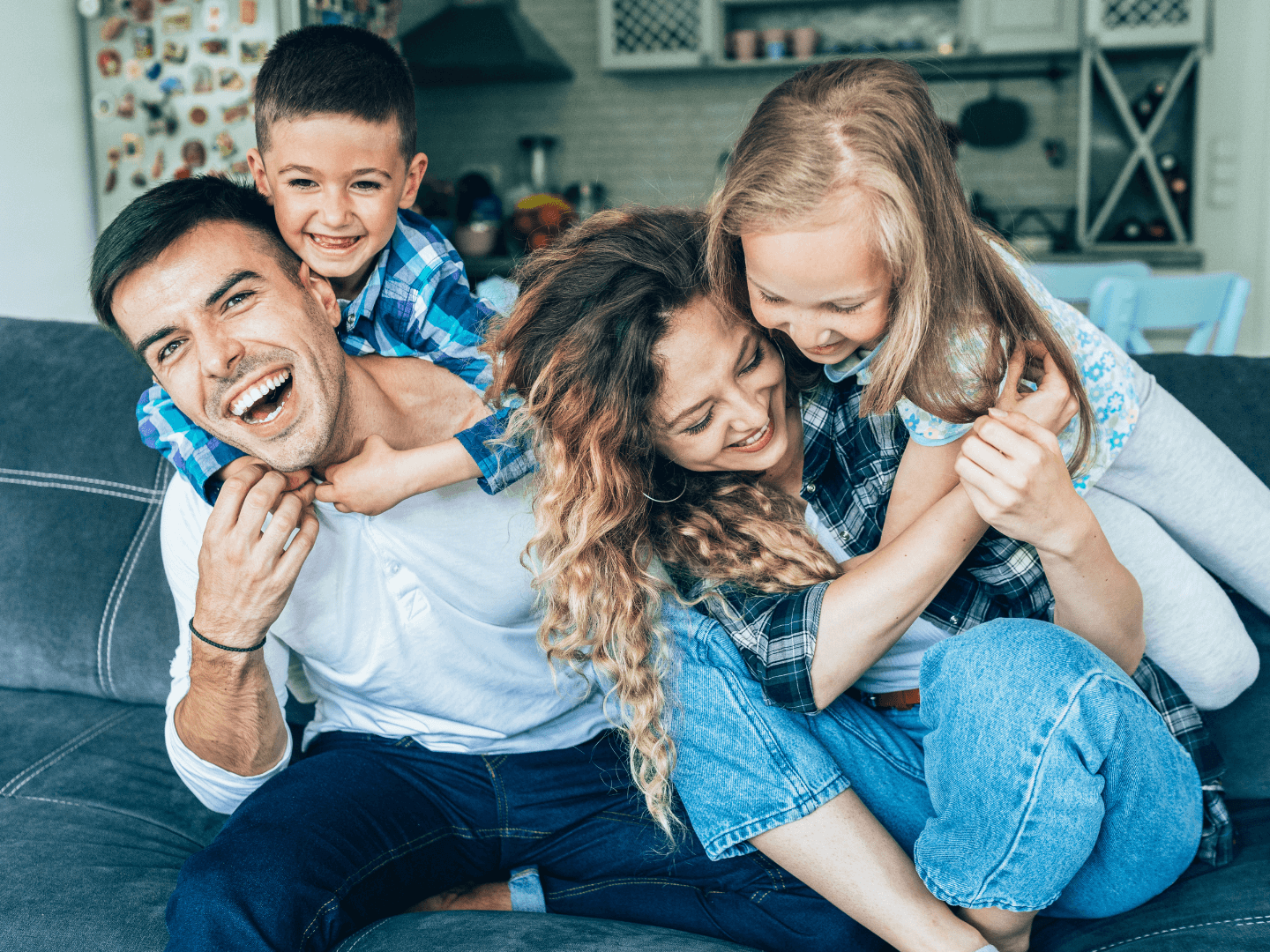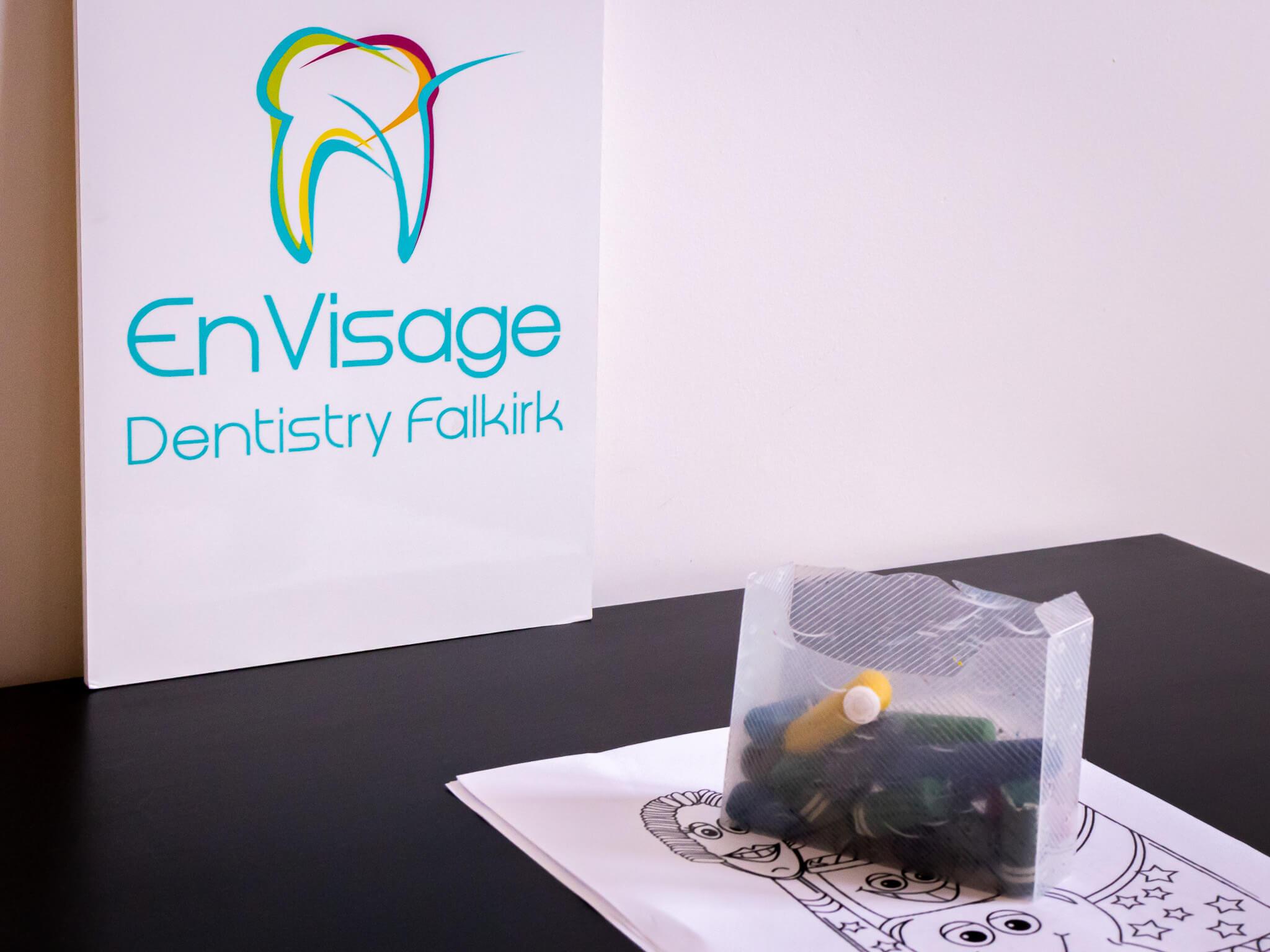 At EnVisage Dental Falkirk, we participate in the Child Smile programme, a nationwide initiative aimed at enhancing the oral health of children in Scotland.
Under Child Smile, you will be given advice and support from our dental team, who will show you how you can stop your child from suffering from tooth decay in the future.
Our team will be able to provide you with information on how to look after your child's teeth, explain tooth brushing to your child, provide advice on weaning and diet and provide regular check-ups to ensure healthy gums and teeth. 
Frequently Asked Questions
When should I take my child to the dentist for the first time?
We recommend bringing your child to your own dental appointments in order for them to get used to going to the dentist. Starting your child on their dental journey can be as early as 3 months. Child Smile is available at our practice.
When should I start brushing my baby's teeth?
Begin brushing your baby's teeth as early as possible, as teeth start to show is best.
How can I choose the best toothpaste for my child?
Childsmile toothpaste is available at the practice.