We Strive to Provide 5-star Patient Care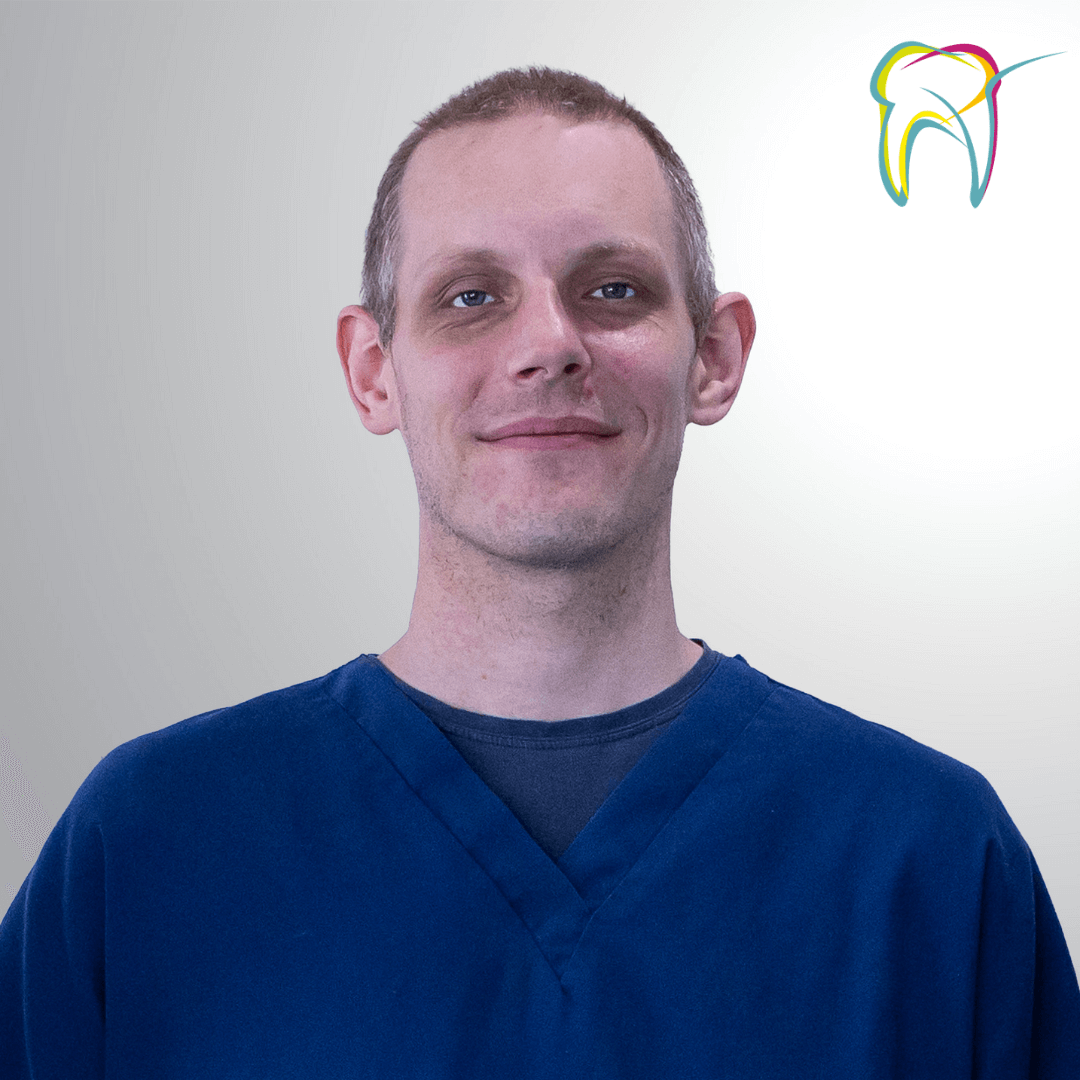 Dentist GDC number 228071
Dr. Andrew Davidson graduated in 2012 from the University of Dundee. Born in Sweden and raised in Northern Ireland, Andrew moved to Scotland in 2007. Andrew enjoys all aspects of dentistry and completed training in dental implant and facial aesthetics placement in 2019.
Andrew's relaxed and calming manner puts even the most nervous of patients at ease. He has been with the EnVisage group for 4 years now and, since starting, he has progressed within his job role.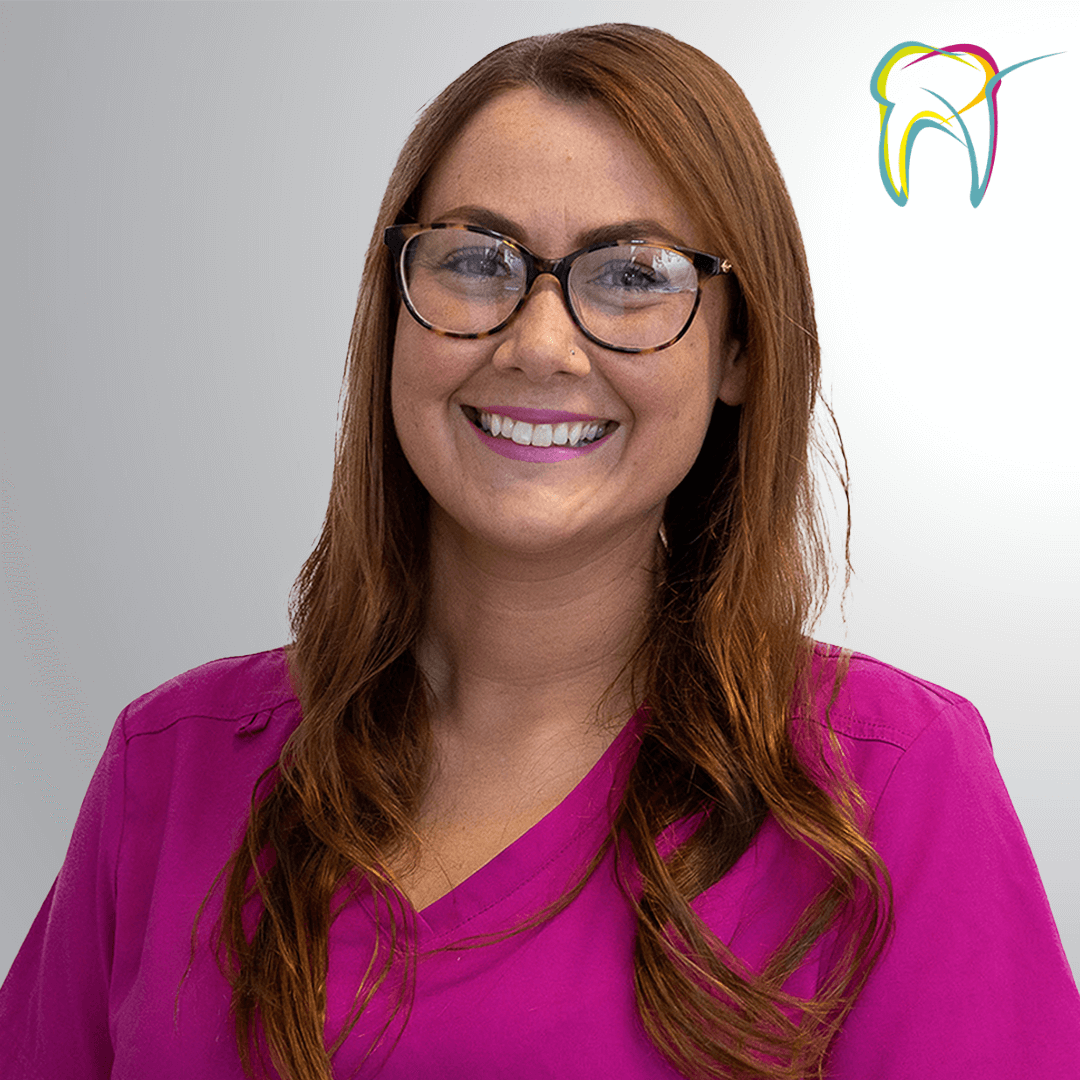 Nicola Henry is the Dental Therapist at EnVisage Falkirk. She has been working at the practice for almost a year now and also works across two of the sister practices. She currently works two days a week at our Falkirk practice.
Emma joined the EnVisage Falkirk practice in 2019. She originally started as a receptionist and now she is a qualified Dental Nurse and Practice Lead.
What she loves about working in dental practice is getting to know patients and chatting away with them. She also enjoys when the patient comes out smiling.
Chelsea is one of the Dental Nurses at EnVisage Falkirk. She started at the practice in 2021 and she enjoys keeping busy and meeting new patients. One of her favourite things about working in the dental industry is seeing the end results.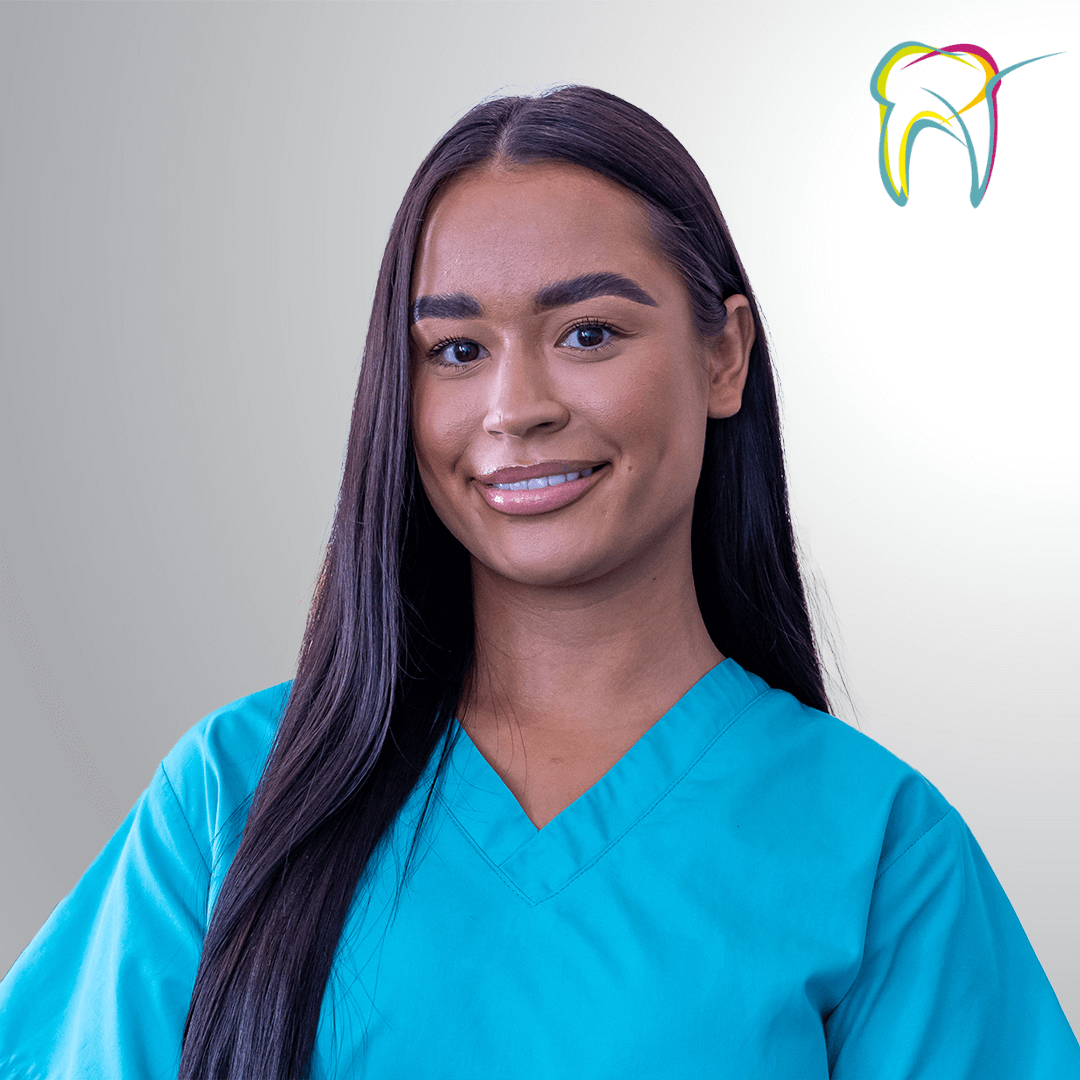 Jennifer started at the Envisage Falkirk practice in 2022 as a trainee dental Nurse/Receptionist.
She loves working with the rest of the team as they all get on extremely well. When she is not at EnVisage Falkirk, you can find her spending some quality time with friends & family or with her cat Kiwi.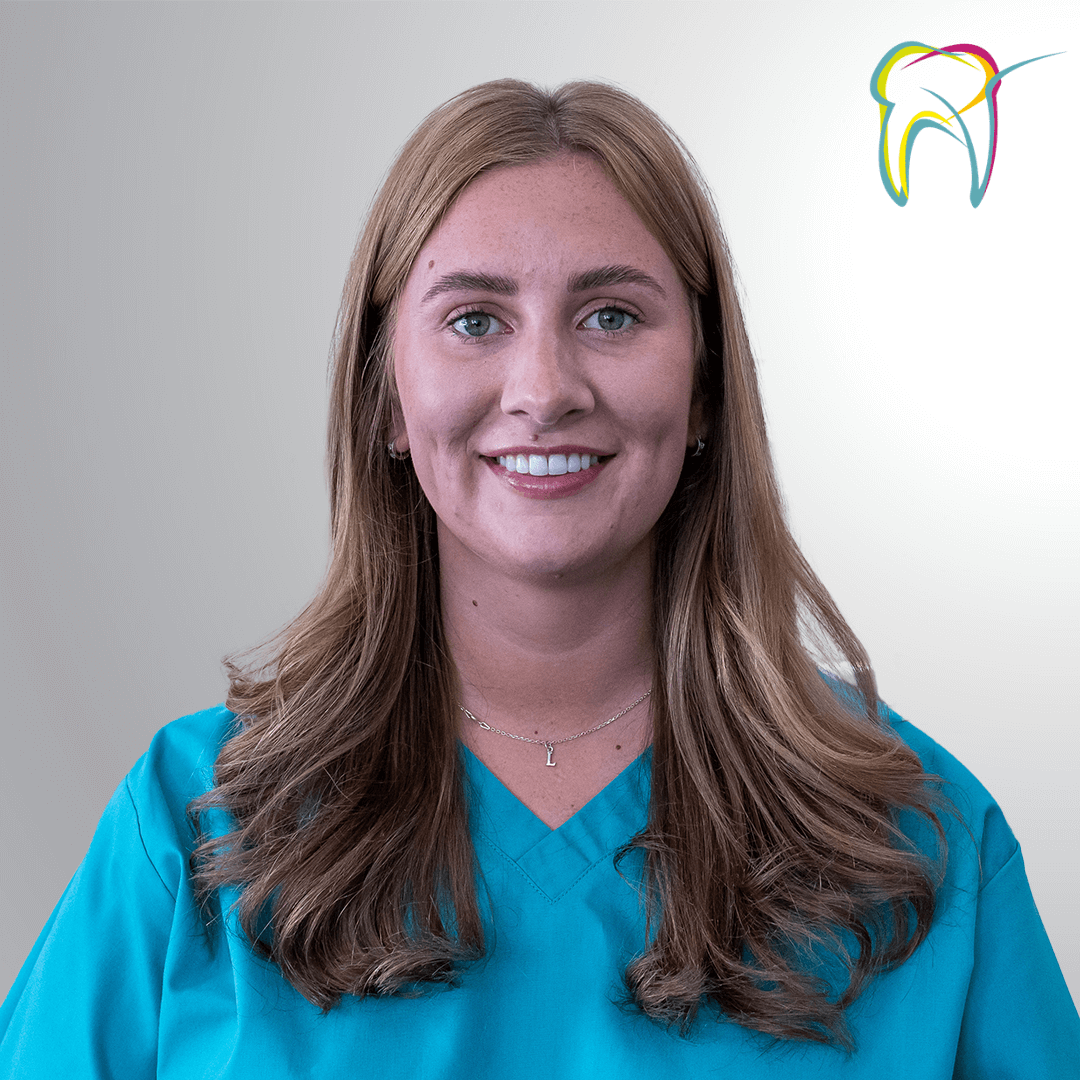 Lois is a trainee dental nurse here at Envisage Falkirk. When Lois started, she found a very friendly and welcoming team, which helped her to find her feet initially. 
She enjoys nursing as finds it a very rewarding job and enjoys meeting new patients.
When she is not working you can find her out with friends or relaxing with family.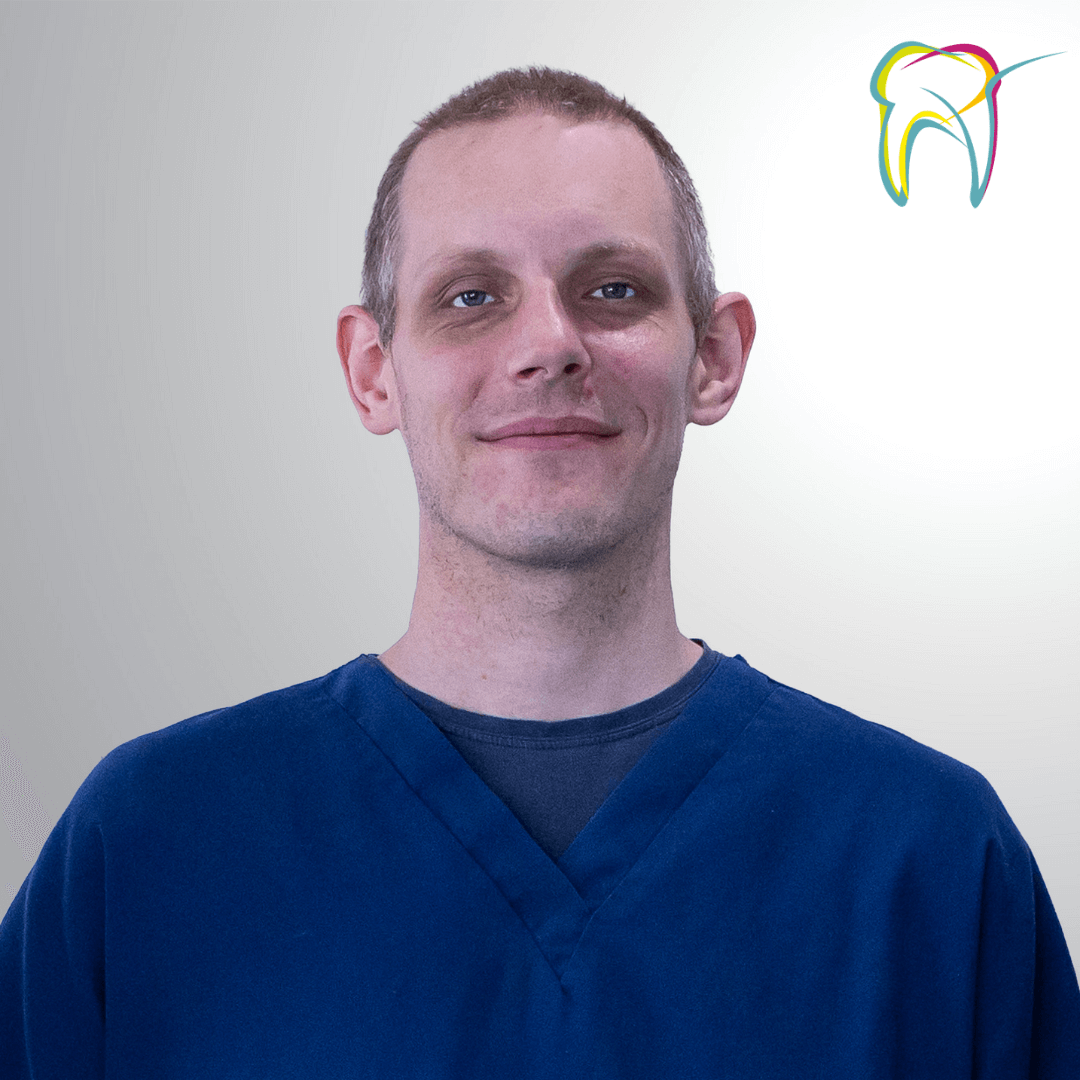 Dr. Andrew Davidson
Dentist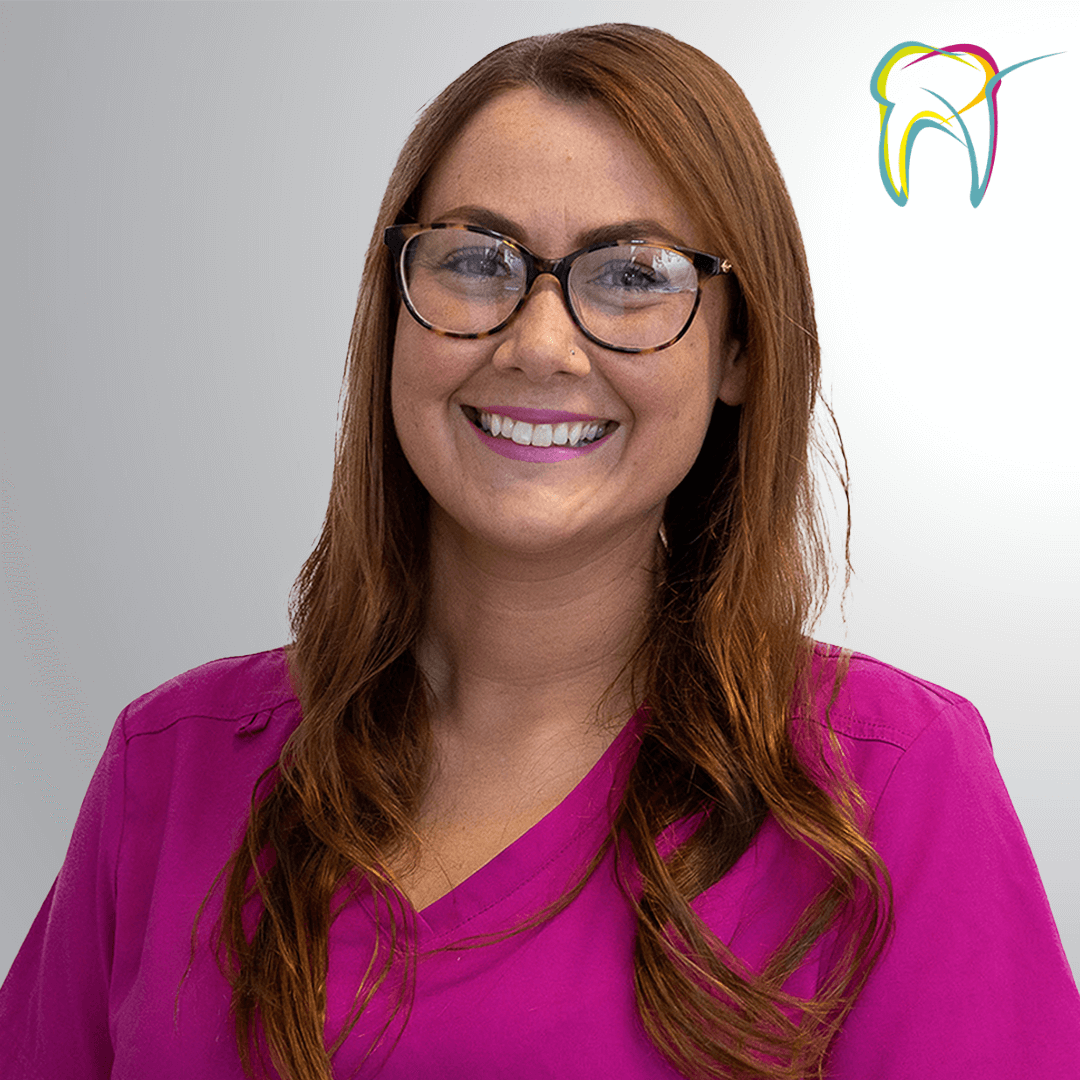 Nicola Henry
Dental Therapist
Our Practice Lead
& Dental Nurses
Emma Swanston
Practice Lead
Chelsea Scobbie
Dental Nurse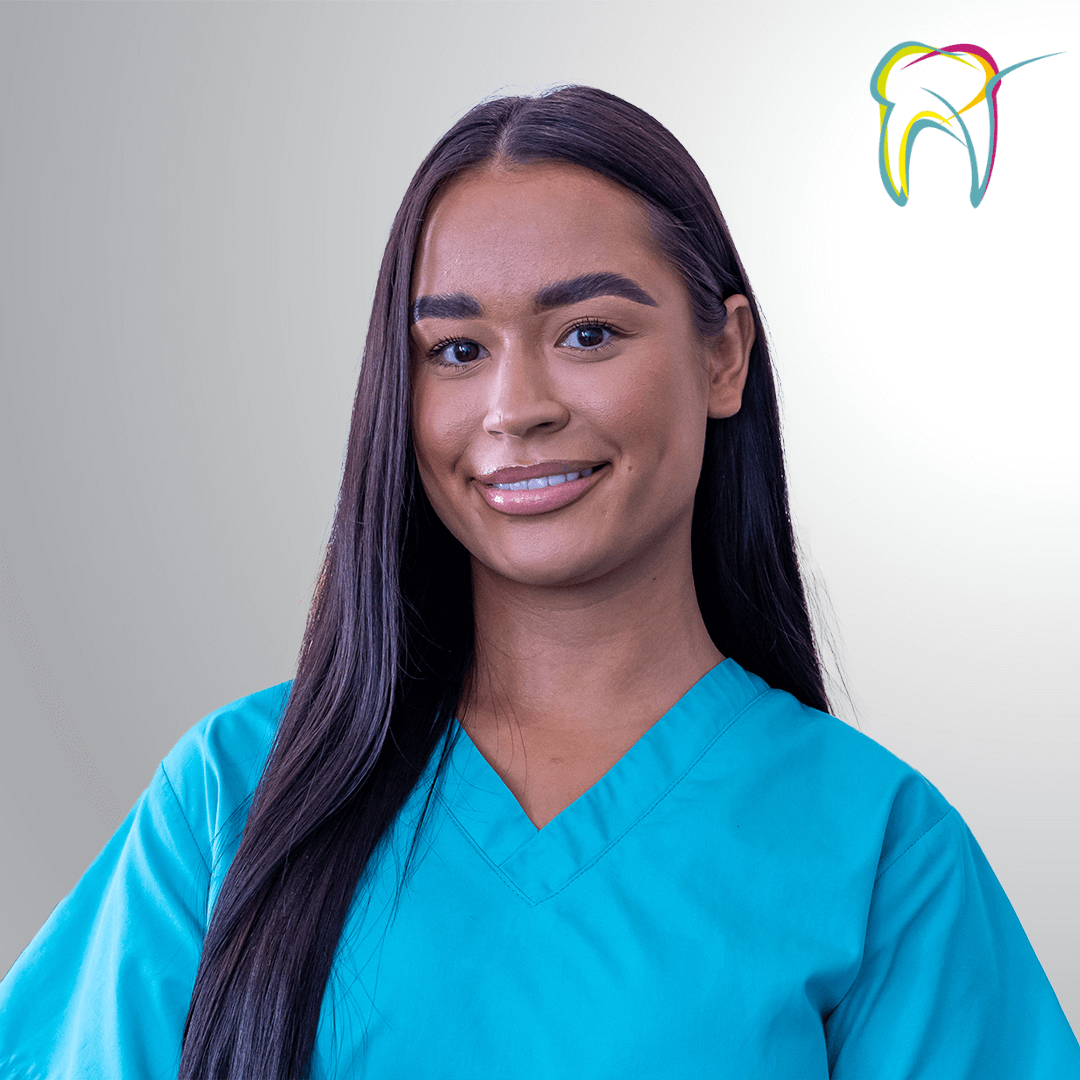 Jennifer Sneddon
Dental Nurse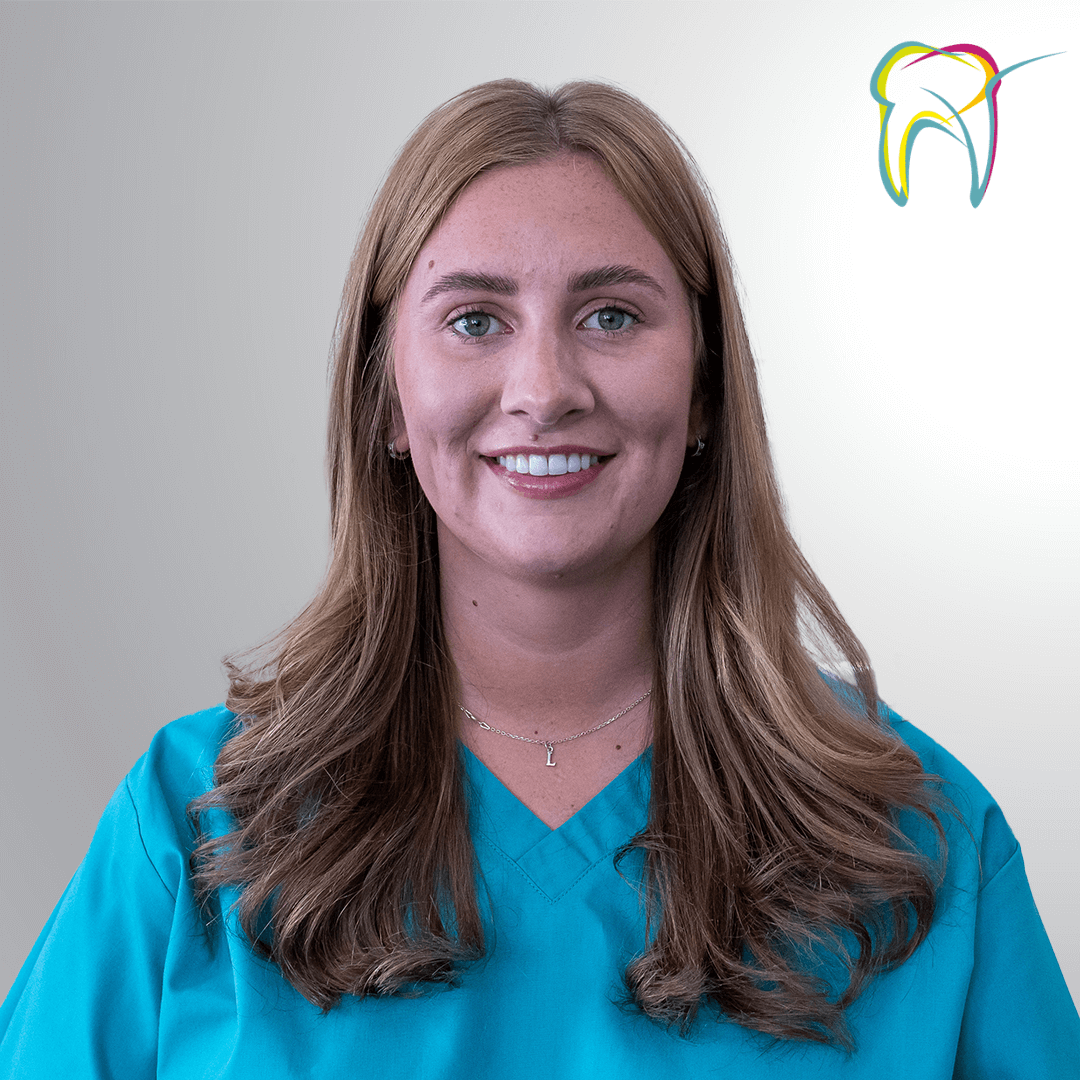 Lois Johnman
Dental Nurse